Creative Advertising
(56)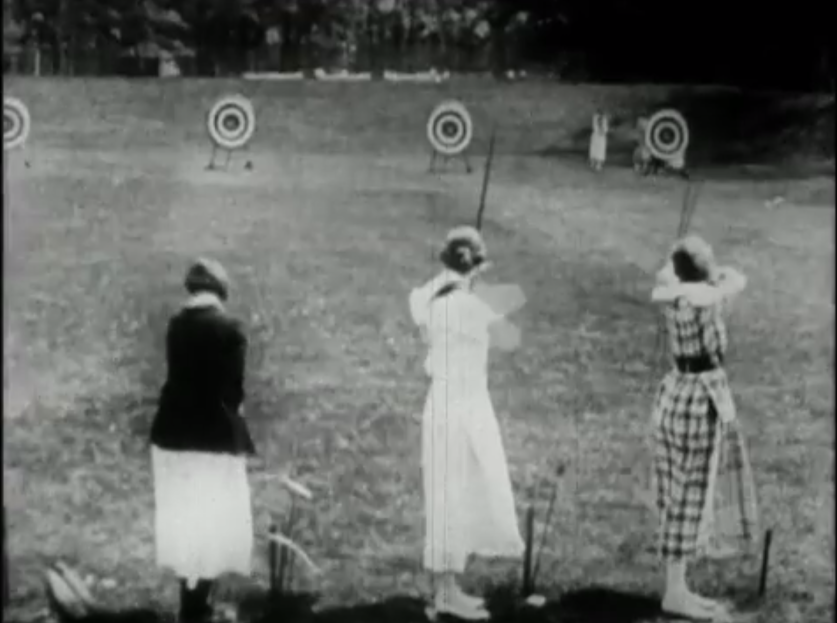 Turning words into great stories. The Science of Character explores the notion of building character and the key elements of a well rounded person. This is not an easy story to tell, because it's an idea or notion, and the story contains a lot of facts and data here that don't necessarily make great pictures. […]
Read Post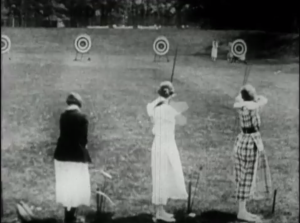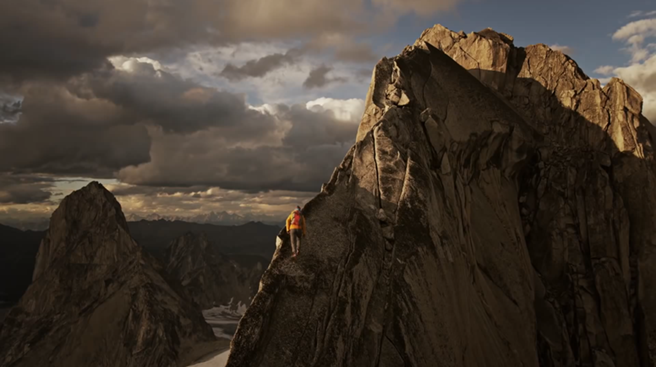 This video for Northface – The Explorer – is an outstanding piece of cinematography and story telling. It puts you in the shoes of the explorer and gives you a taste of nature at the extremes – from the top of the mountain near a raging ice packed river, etc.  There's some good action video, […]
Read Post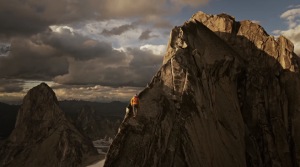 It's December 6 — that time of year again, but no we are not talking about Santa arriving or a tree lighting… we are talking about the annual Crucolo parade in my hometown – Concord, MA.  It's perhaps one of the odder parades you'll ever attend… but you get some free cheese.  Not all four […]
Read Post
Here's a great little home video clip that tells a sweet, heartwarming story with a happy ending.  How two people saved three bear cubs trapped in a dumpster.  It shows how even the simplest video can tell a story that makes you feel good. We can help tell your stories, be it a simple animation […]
Read Post
Here's an emotional tale from CBS Sunday Morning about veteran Larry Eckhardt (aka the Flagman), who honors our recently fallen heroes.  If this story doesn't tug at your heartstrings, you may be a sociopath.  Powerful story about the essence of being American.
Read Post
Here's a sweet story about a momma duck and a banker who teamed up to save her baby ducklings.  Nice story.
Read Post
Fascinating footage from a BBC one documentary about Eskimo mussel hunters whose quest for food is known to cost them their lives.  It took some Brave cinematographers to shoot this one.
Read Post
Here's a sweet short film that I spotted on CNN about a nine year old's love of old fashioned game arcades and how he built his own great one.  Hang in there, it starts slow, but it has a wonderful surprise ending.  Watch Caine's face.  That's a happy boy. The video has gone viral. The […]
Read Post
Here's a great story from Garden & Gun Magazine about Jody Meche, a frogger (frog hunter) from the Atchafalaya Basin in Lousiana.  Sometimes you take the ride because you never been there before.  I suspect this will be the story when you meet Jody and here his story about how he takes most of his […]
Read Post
Here's a sweet CBS News story about the special – and quite odd – bond between Dominick, an LA retiree, and a Toulouse goose named Maria.  Nice story telling that tugs at the heart strings.  Animal stories do that. Here's a sad CNN News piece about the animals left behind in the Fukishima evacuation zone.  […]
Read Post
Subscribe to Our Blog
Recent Blog Posts