Dewey Media Video Blog – All Things Media
.
Some thoughts.
Comedy can be an effective game but it's a risky one. This Ally 30 second commercial is painfully funny and it stays funny, although the 15 second version does not deliver the same punch.  In the commercial the Ally agent is willing to do what it takes for his bee keeping client, but it's clear […]
Read Post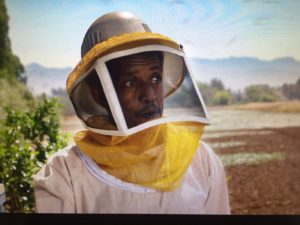 Turning words into great stories. The Science of Character explores the notion of building character and the key elements of a well rounded person. This is not an easy story to tell, because it's an idea or notion, and the story contains a lot of facts and data here that don't necessarily make great pictures. […]
Read Post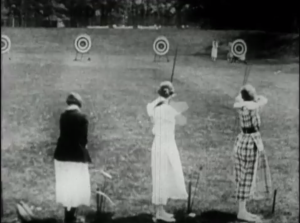 School and College Video Productions How to make a viral video A Snow Day announcement doesn't have to be boring. Here's a clever production from the Head of School at K-12 Day School Durham Academy. It's simple, and clever and the audience loved it. Who'd have thunk they could have had so much fun with […]
Read Post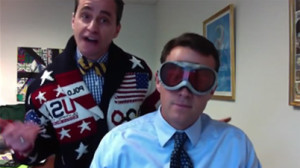 Jimmy Fallon is a pretty good singer, but if you want a song that people will pay attention to it never hurts to add a star, say Mariah Carey, then add in a Christmas favorite, a song with Christmas in the title and then you got a sure winner.  This Fallon and Carey song is […]
Read Post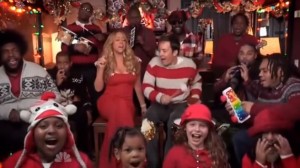 This video for Northface – The Explorer – is an outstanding piece of cinematography and story telling. It puts you in the shoes of the explorer and gives you a taste of nature at the extremes – from the top of the mountain near a raging ice packed river, etc.  There's some good action video, […]
Read Post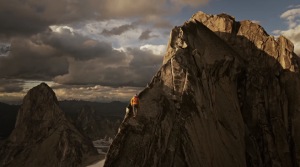 There is nothing easy about making product videos that people really want to watch.  Taking 'how to' to the 'must watch' level is hard!  The trick is finding that sweet spot where the product is the star of the video in a dynamic, entertaining and active way.  In this case, the PowSlayer line of Patagonia […]
Read Post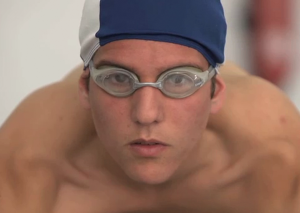 This is quite a production for a Sapporo beer commercial.  So many layers of video here, and so much action.  Plus, it's two minutes long.  Quite an ad! Call us at Deweymedia with your complicated production.  How do you make something complicated happen on film or video?  One step at a time you break it […]
Read Post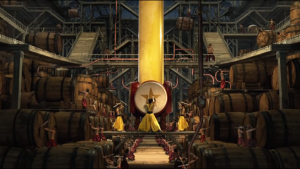 Making a lasting impression for your product or service.  Isn't that what 'Going Viral' is all about?  But it's the bottom line for advertisers – telling a story of impact that customers will remember when they are sitting around with friends or when they make a buying decision. So how we you make one of […]
Read Post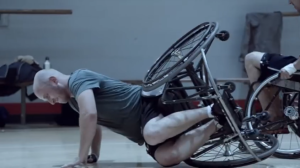 Here's a fun commercial from FIOS tied to the third of the Iron Man film series.  Young inventor uses the 'speed' of FIOS to invent himself an iron man suit.  It's funny, cute and clever.  A few nice touches such as the dad saying wow after his home is trashed, the little nod to the […]
Read Post
Here's a clever and socially conscious piece created by the Choate school about a common, thoughtless expression – that gets under the skin of the Choate Community.
Read Post
Subscribe to Our Blog
Recent Blog Posts