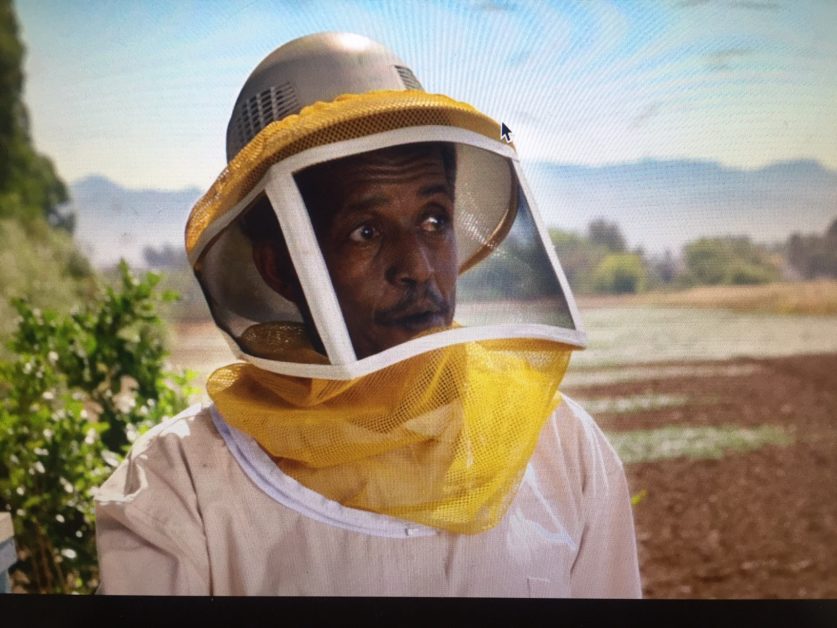 Comedy can be an effective game but it's a risky one. This Ally 30 second commercial is painfully funny and it stays funny, although the 15 second version does not deliver the same punch.  In the commercial the Ally agent is willing to do what it takes for his bee keeping client, but it's clear […]
Read Post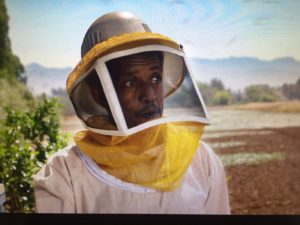 Here's a charming little story… at least it winds up that way.  It's called School Portraits and was created by British Director Nick Scott.  Charming little idea.
Read Post
Wes Anderson who made his bones both acting and creating out of the ordinary features such as Bottle Rocket, Rushmore, the Royal Tenenbaums, and the animated Fantastic Mr. Fox (blogged about in this column two years ago – Fantastic Mr. Fox) has another highly stylized, avant garde project in the home stretch.  Due to hit […]
Read Post
Here's a funny SNL sketch from this past Saturday's show (1/7/12) hosted by Charles Barkley and Kelly Clarkson. The sketch has a roundtable of 'basketball players' participating in a basketball roundup for Inside Basketball – The NBA on TNT.  Funny stuff. What's odd is that even though Charles Barkley was available for the sketch, SNL […]
Read Post
Here's a funny, 'comedy' commercial made by Fedex for the Fedex Cup.  Real simple, real funny.   Nice clean and simple commercial.  In classic tv comedy style the commercial manages to squeeze three jokes out of one by their being unable to disable the computer.  Great stuff.
Read Post
Is there still room for physical comedy in today's world? I say absolutely yes. This five minute clip was passed along to me by a friend.  It features a live performance by Larry Griswold also known as the Trampoline Comedian. This clip was lifted from the Frank Sinatra show in 1961. It's spectacular stuff. Still […]
Read Post
Great New Jimmy Kimmel Sketch It's funny, and it's typical of Jimmy Kimmel's ability to corral the stars into doing funny complicated sketches. This is perhaps the longest comedy sketch I have EVER seen, but it's an amusing one.  Found the final scene a wee bit odd, but all in all, good stuff.
Read Post
After a raucous and gratifying Super Bowl of great football and mediocre ads, I am moving on. Here's a fun ad campaign that I missed – the Carlsberg Penguin Campaign – which is a year old. There are tons of short takeoffs on the intitial spot shown below. I have included one other subsequent 10 […]
Read Post
"This Parrot is Dead!""I'm a Lumberjack and I'm Okay""I'd like a government grant to develop my silly walk." From The Argument Clinic, to the Job Interview to the Penis Song, Biggus Dikkous and much more, you're gonna wanna stop in at YouTube's newest introduction – the all new, the all classic Monty Python Channel. There […]
Read Post
Subscribe to Our Blog
Recent Blog Posts