Creative Advertising
(56)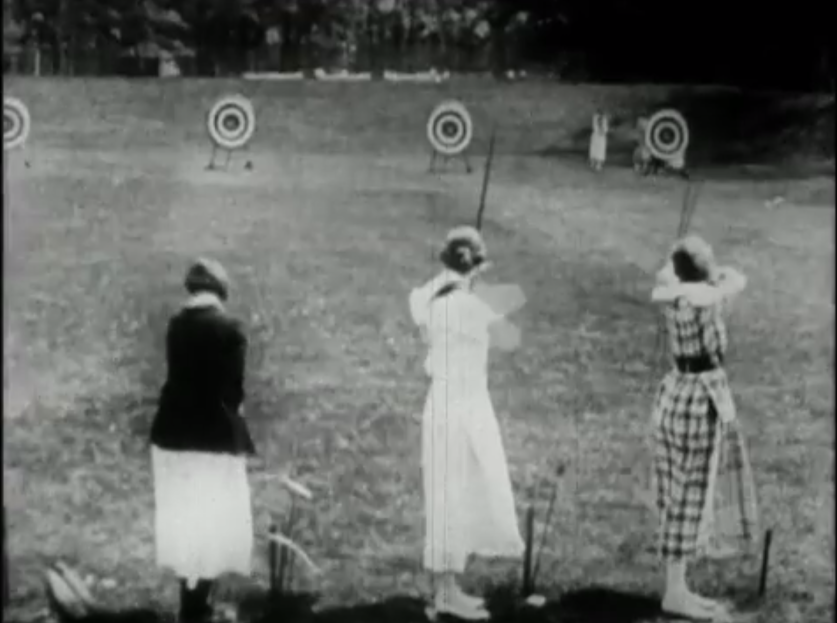 Turning words into great stories. The Science of Character explores the notion of building character and the key elements of a well rounded person. This is not an easy story to tell, because it's an idea or notion, and the story contains a lot of facts and data here that don't necessarily make great pictures. […]
Read Post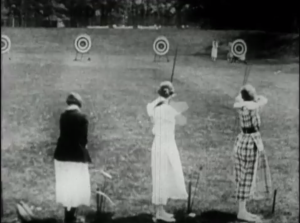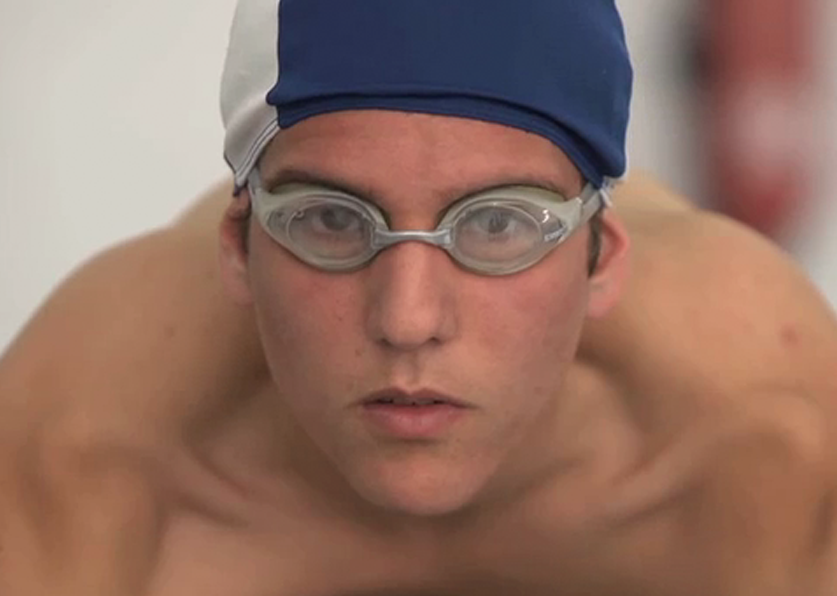 There is nothing easy about making product videos that people really want to watch.  Taking 'how to' to the 'must watch' level is hard!  The trick is finding that sweet spot where the product is the star of the video in a dynamic, entertaining and active way.  In this case, the PowSlayer line of Patagonia […]
Read Post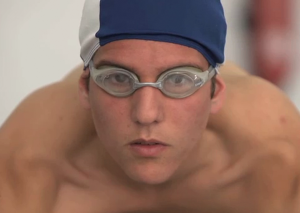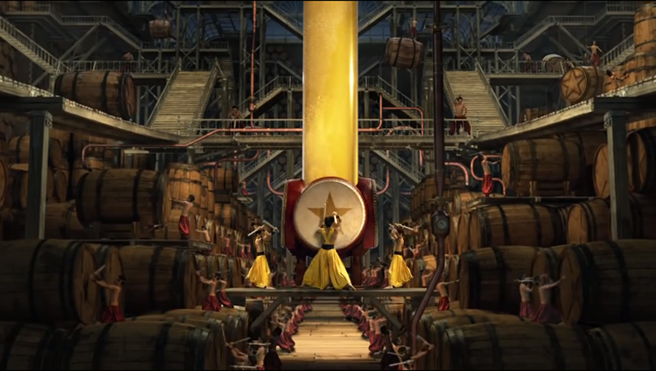 This is quite a production for a Sapporo beer commercial.  So many layers of video here, and so much action.  Plus, it's two minutes long.  Quite an ad! Call us at Deweymedia with your complicated production.  How do you make something complicated happen on film or video?  One step at a time you break it […]
Read Post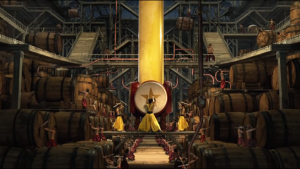 Here's a fun commercial from FIOS tied to the third of the Iron Man film series.  Young inventor uses the 'speed' of FIOS to invent himself an iron man suit.  It's funny, cute and clever.  A few nice touches such as the dad saying wow after his home is trashed, the little nod to the […]
Read Post
ESPN's Sports Center has hit on success with is its campaign dialing in the stars.  The Handshake commercial below is just one of many brilliant spots that shares the success of the formula.  They interject real players into the ESPN world in funny realistic ways.  They sit behind desks, they shake hands, they argue with […]
Read Post
This production created by MJZ is not for the feint hearted.  The only thing it's missing are babies and animals.  It's got a star, trains, action scenes, crowded spaces, multiple actors…. and it's all done masterfully.  Heineken's Skyfall spot with Daniel Craig is a masterpiece.  May not win a Golden Lion but this one's about […]
Read Post
This marketing campaign created by Del Campo Nazca Saatchi & Saatchi for BGH, a manufacturer of air conditioners, is quite clever, albeit a little tricky to follow.  Funny, clever idea that worked well in Argentina to boost sales of AC units.  It's always great to see some quality creative advertising!
Read Post
The Tipp-Ex story is the tale of a homerun in the viral video world. It also has some great numbers that show how the video drove sales increases. Watch the story called A Hunter Shoots a Bear and learn how they did it.
Read Post
Just how valuable is Bacon in the grand scheme of things?  Well Josh Sankey is going to find out when he travels across the country with no cash or credit cards but a trailer full of bacon that Oscar Mayer gave him to barter for things he needs.  Gas, food, lemonade, etc.  Fun viral campaign […]
Read Post
Here's a commercial from Audi called Suspect that plays to our formulaic knowledge of all the bank heist movies we have ever seen.  Albeit with a cute twist.  Nice minute long version of the commercial directed by Adam Hashemi.  Good stuff.
Read Post
Subscribe to Our Blog
Recent Blog Posts